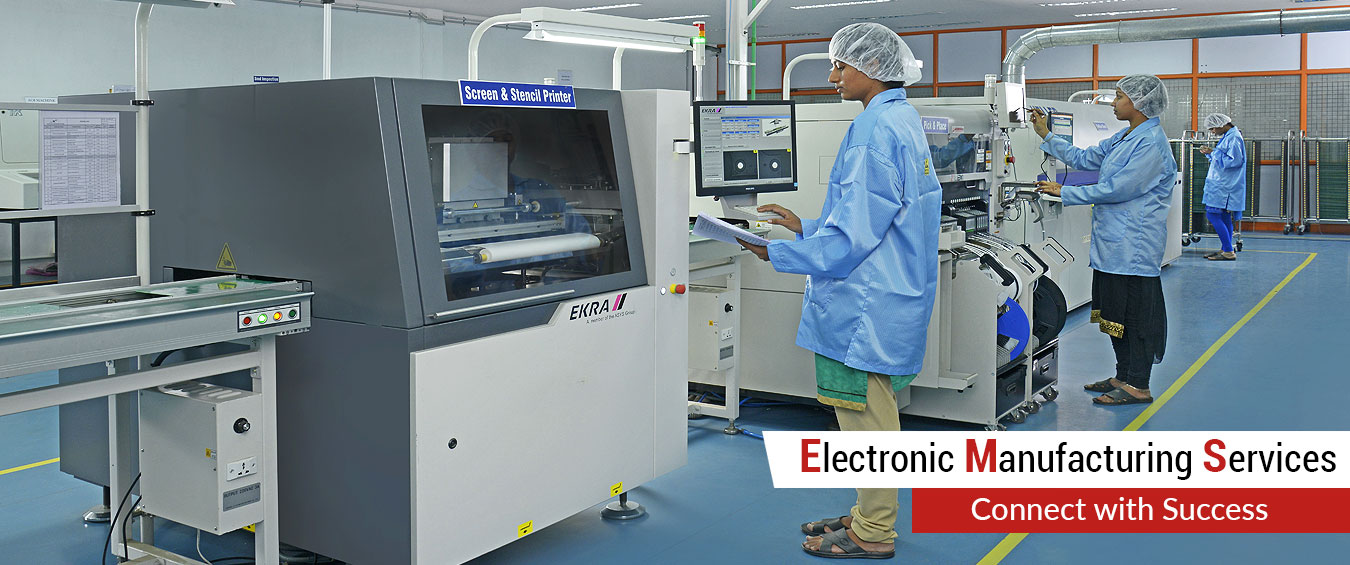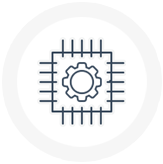 Turnkey Electronics Manufacturing Services & PCB Assembly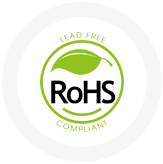 RoHS Manufacture Capability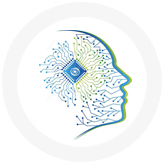 Product Design & Development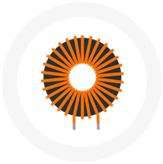 Manufacturing of Solenoid & Miniature Coils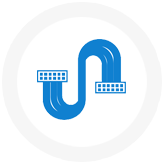 Manufacturing of Wiring Harness
Mission:
To meet the needs of our valued customers and be a" Source to resource" entity.
Our vision:
We have a strong vision to fulfill the customer requirements. We aim at continuous innovation, up-gradation in terms of technology. Our team strives to ensure quality products and services with commitment to uphold the global standards.
EMS
State-of-the-Art facilities to deliver accurate, defect-free and timely supply of PCB assemblies.
Dedicated workforce – well trained in IPC standards and skilled professionals with vast experience.
Rigorous attention to raw material and process supervision ensures consistency in meeting customer expectations.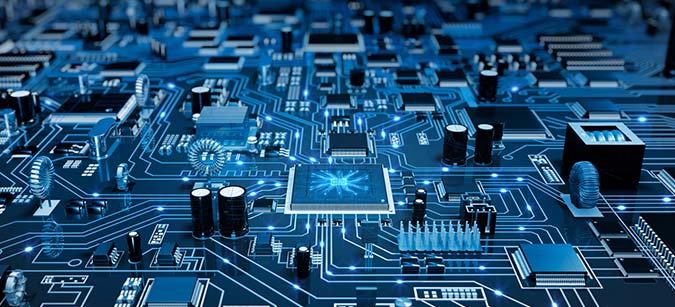 Services

+91 98422 66332, +91 422 2271458, +91 422 2271468
159/2, Sivalingapuram, Textool East,
Thippe Gounder Street, Ondipudur,
Coimbatore – 641016,
Tamil Nadu, INDIA