PCB Assembly – Proto and Bulk Manufacturing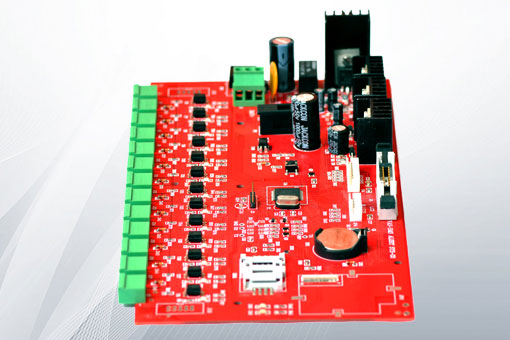 PCB Assemblies
To meet the emerging demands in EMS industry, the company is equipped with latest equipments to deliver PCB Assemblies to a wide range of customers across a variety of industries. We have imported technologically advanced and sophisticated SMT Machines to meet the ever-growing needs.
Manufacturing Services
Through our advanced manufacturing techniques, we reduce your costs, speed your products to the market and help you gain a competitive edge.
Recognized for operational excellence and quality for highly regulated markets, we help you realize your vision from new product launch to sophisticated BGAassembly.
We make perpetual investments in automation to connect our equipment, people and processes to improve productivity, quality and responsiveness.
EMS
We offer design, proto development, assembly and test services besides box build of the final product. Our turnkey solutions encompass component procurement, assembly complying with IPC standards, programming, protective coating and functional testing.
Functional testing can be performed using our custom designed dedicated test jigs & fixtures.